Social responsibility
We want to be the first-choice network of medical laboratories in Poland. We work on that by conducting high quality tests, developing high standards of customer service, as well as undertaking educational and socially-oriented activities.

WE SHARE OUR KNOWLEDGE
Diagnostyka - more than just a test result
Diagnostyka is more than just a test result. For years we have been focusing on education, particularly in the area of prevention and the promotion of healthy lifestyles. Since its inception, Diagnostyka has organised, supported and participated in educational campaigns and actions.

We are responsible for the health of our patients and are committed to ensuring that they have access to reliable medical knowledge. On our website, social networks, and YouTube we try to spread it.

All activities organised by Diagnostyka in the field of disease prevention and health promotion are a manifestation of the organisation's social responsibility, guarantee the creation of a competitive edge and provide an opportunity to achieve the objectives of the company's mission.

Diagnostyka is not confined to the laboratory, we operate on many levels and our areas of social commitment include:
- scientific cooperation with universities
- promoting knowledge of laboratory tests
- education and prevention campaigns
- collaboration with social partners and support for charities
Our vision of social responsibility
See more
20million
Patients per year
25
Electric cars in courier fleet
10
Electric car charging stations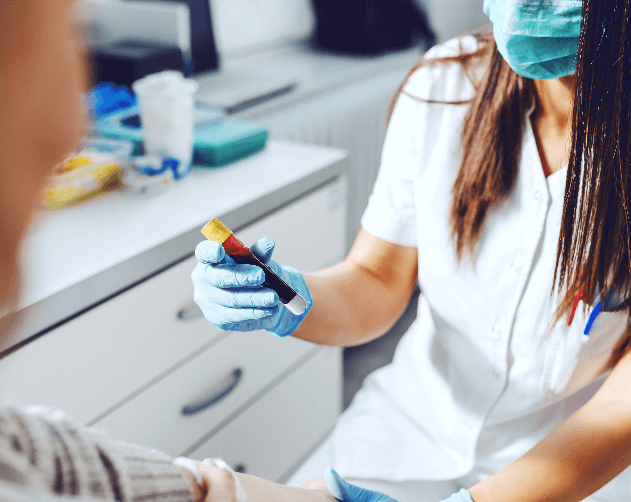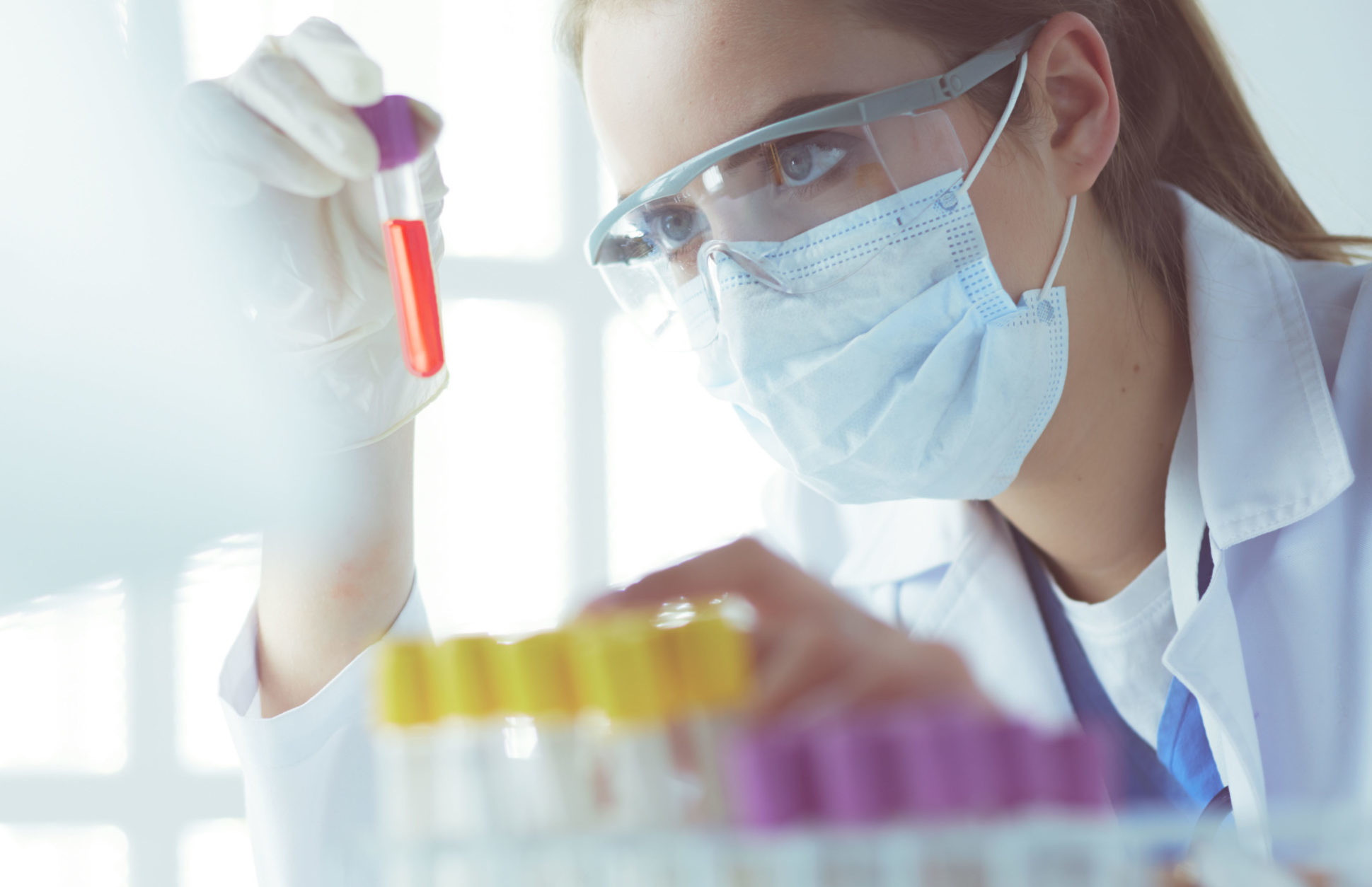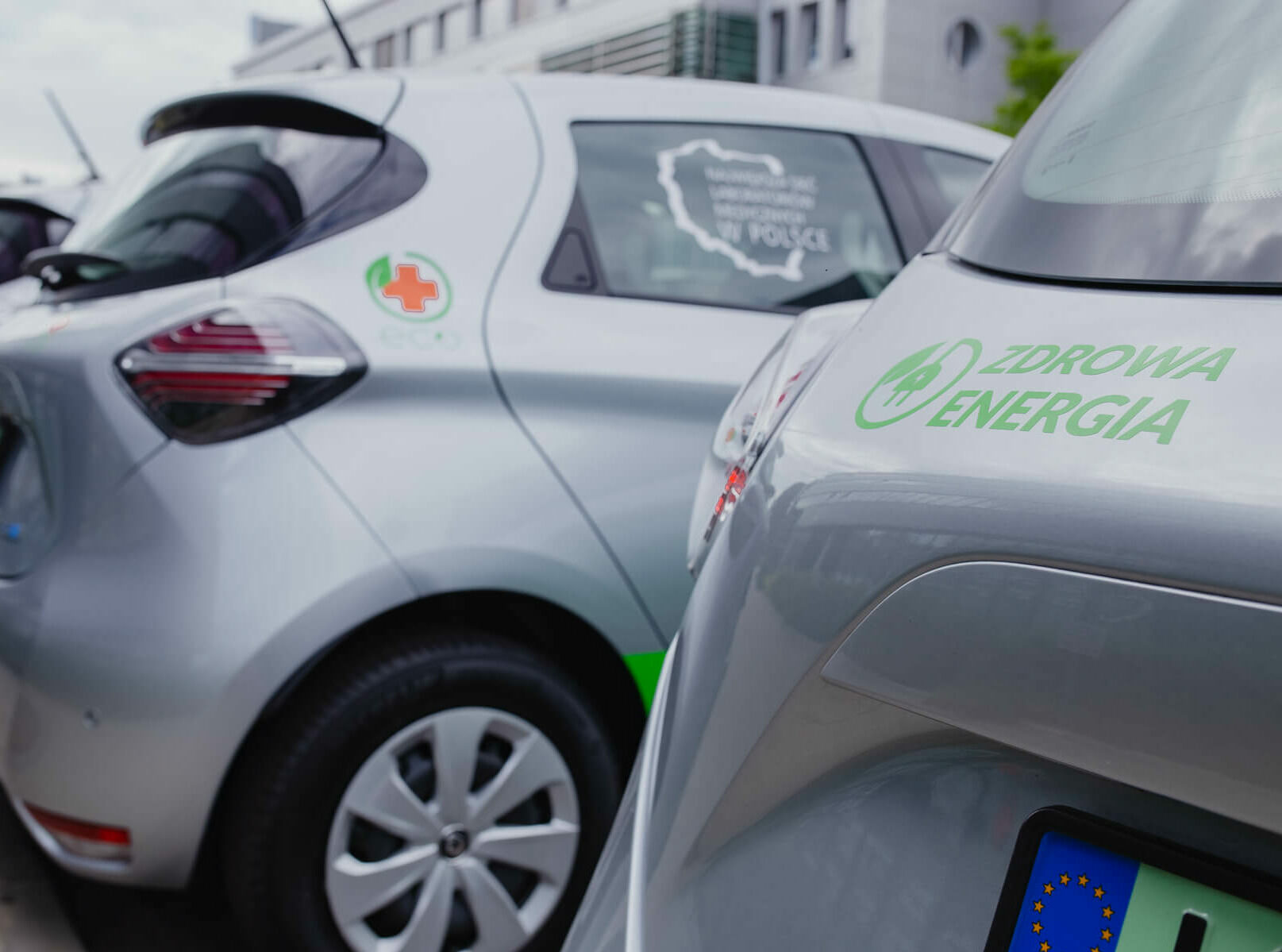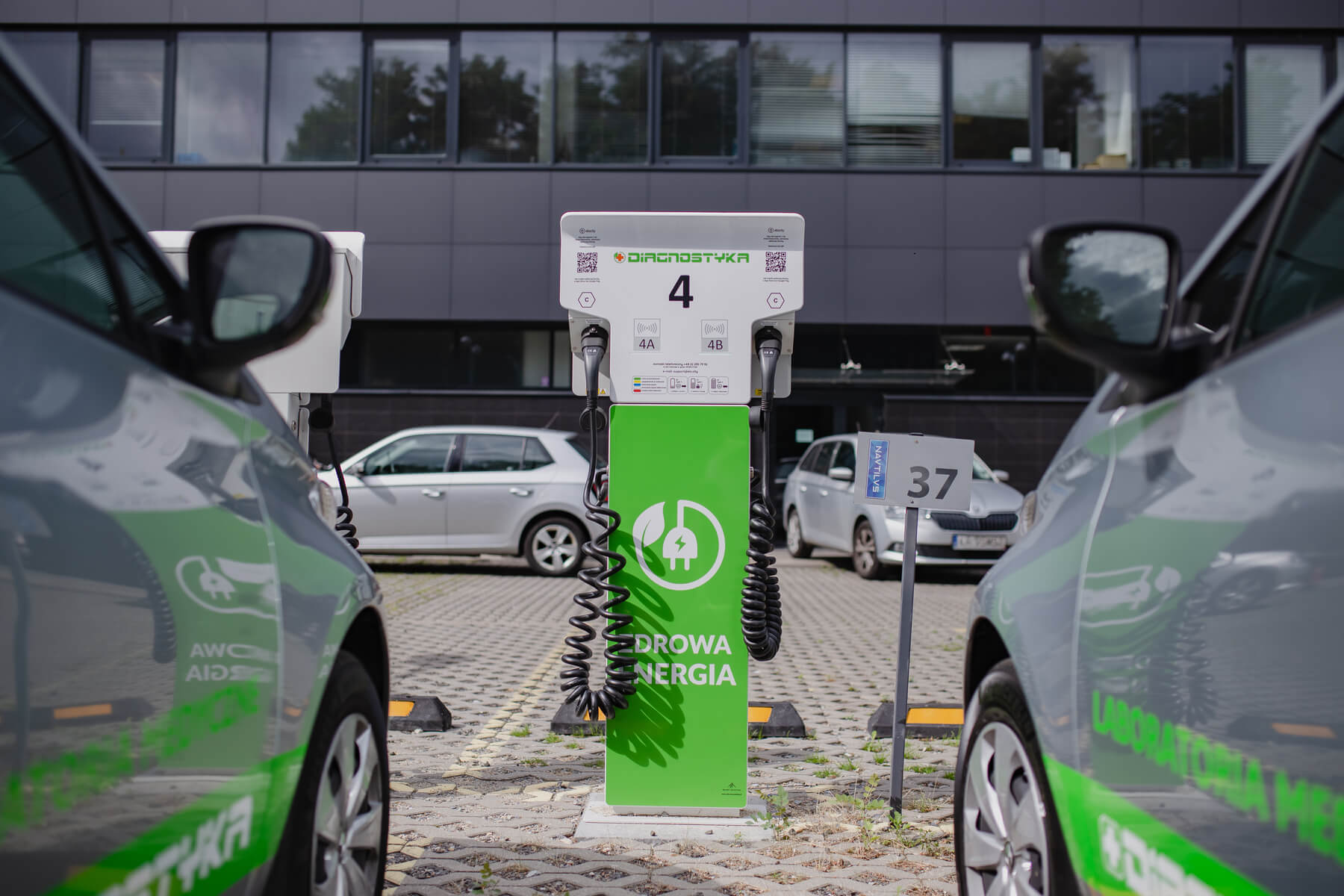 WE CARE ABOUT OUR EMPLOYEES
Diagnostyka is about people
Our employees always come first for us. Every day we strive to create a comfortable working environment in which we all feel safe.

Diagnostyka employs a team of highly qualified laboratory diagnosticians and technicians, nurses, paramedics and doctors, as well as couriers, IT specialists and managers. Our employees are our greatest pride and it is thanks to them that we are successful.

We employ staff with disabilities - diversity and inclusion are very important to us, we remove barriers.
We enable our employees to develop their competencies. They have access to both internal training through, for example, the DIAGNOSTYKA Internal Academy as well as external training.
Our laboratory diagnosticians may complete their specialty education in the course of their employment.
We have created a laboratory technologist position for graduates in biology, biotechnology, chemistry, etc.

We offer our employees not only economic values, but above all development opportunities, interesting work, social benefits, various employee benefits through which we try to promote a healthy lifestyle among them. We believe that a shared commitment to health and safety in the workplace will allow us to achieve the expected success.
"Our mission commits us to undertaking educational and pro-social activities. From the outset, our motto has been that "Diagnostyka is more than just a test result"."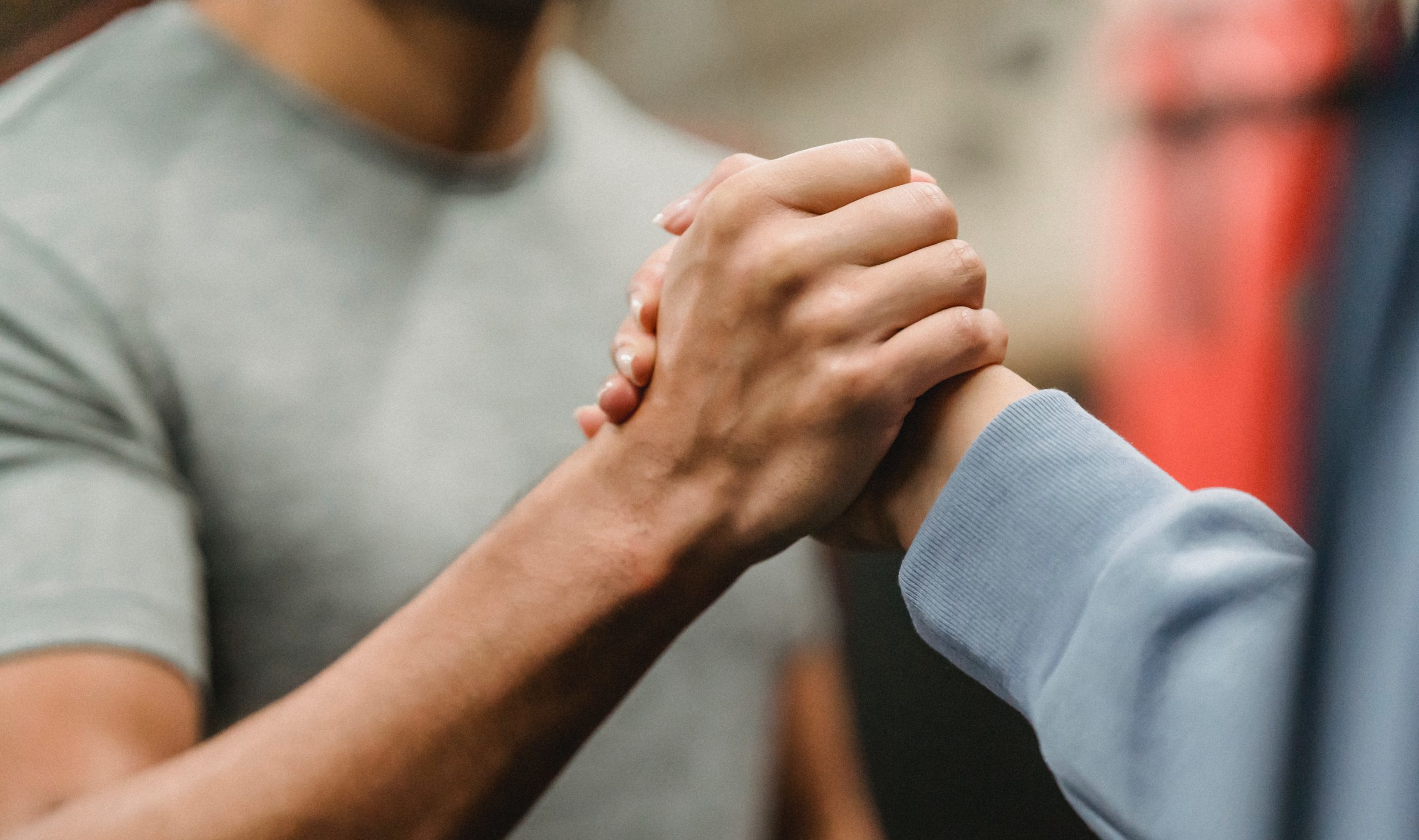 Downloads
Diagnostyka engages and initiates legislative and image work concerning the medical industry. These activities are carried out together with the largest private diagnostic companies in Poland.

As a result of our efforts, we have succeeded in having the authority to collect blood and other materials for laboratory tests extended to medical caregivers and paramedics. The profession of phlebotomist, previously common abroad, has begun to enter Poland.

Almost 9,000 entities were among our contractors in 2021. These were public hospitals, private healthcare networks, public and private clinics and private doctor practices.

We, as well as our patients, care about efficient communication, which is why we provide them with a variety of channels, such as central Telephone Information for Patients, Regional Call Centres, Contact Forms on the website, Contact Form for e-Store users, Social Media, Patient Satisfaction Surveys, "Diagnostyka ZDROWIA" magazine, Diagnostyka Newsletter distributed monthly to approximately 400,000 recipients.

Competent and committed staff, very well-equipped laboratories, a quality assurance programme for test results, a guarantee of reliability and quality, a Laboratory Information System, the DiagQC programme - these are some of Diagnostyka's strengths, and we are aiming for more, and for those that are already in place to become even stronger.