For business
Undoubtedly one of Diagnostyka's top priorities is its professional approach to the needs of its customers. Laboratory activities do not end when the commissioned tests are performed. Collaborating units can benefit from training opportunities for support staff in the collection and processing of laboratory material. Meetings and lectures on new developments in laboratory diagnostics are also organised.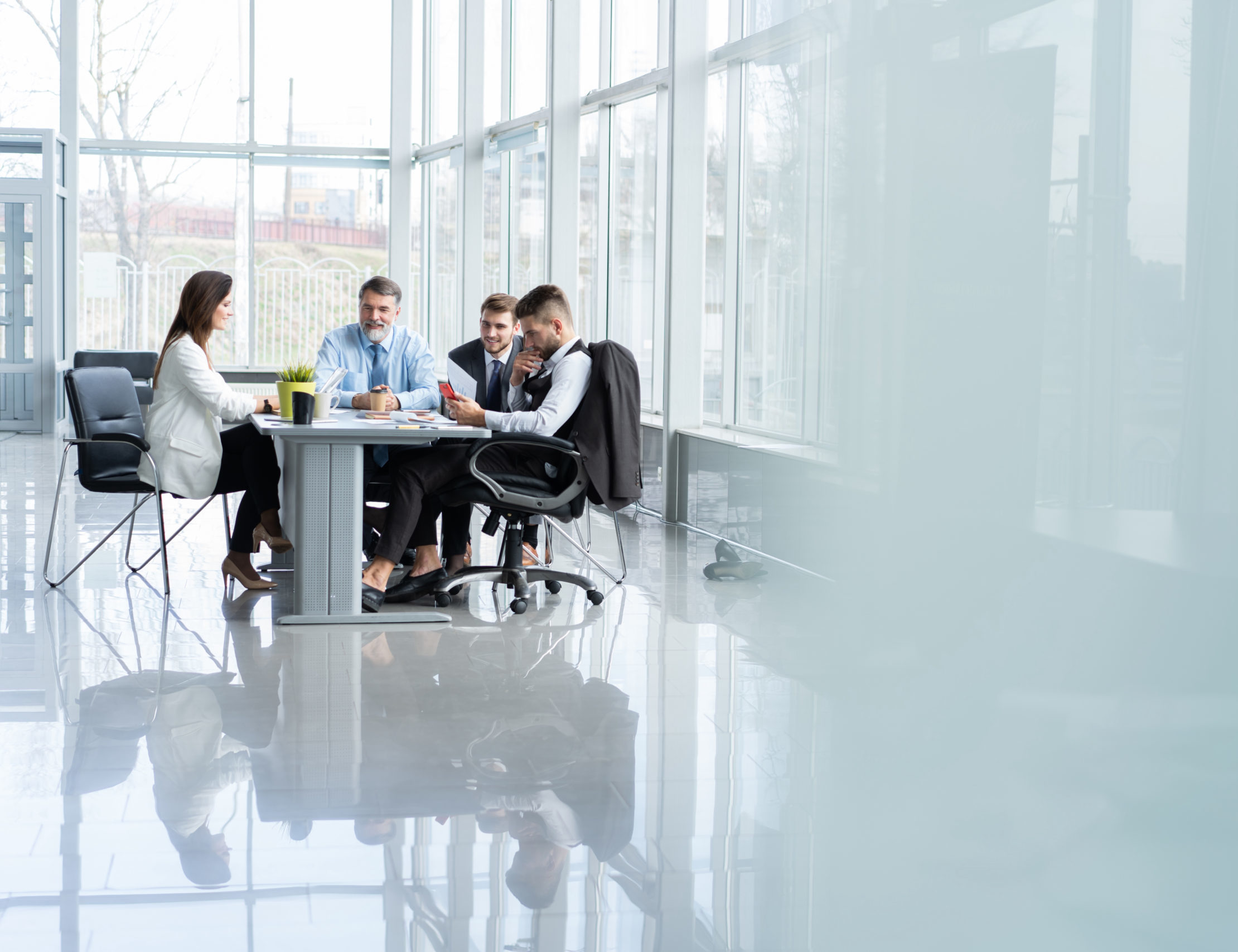 OUR OFFER
Find out about offers specially prepared for our Customers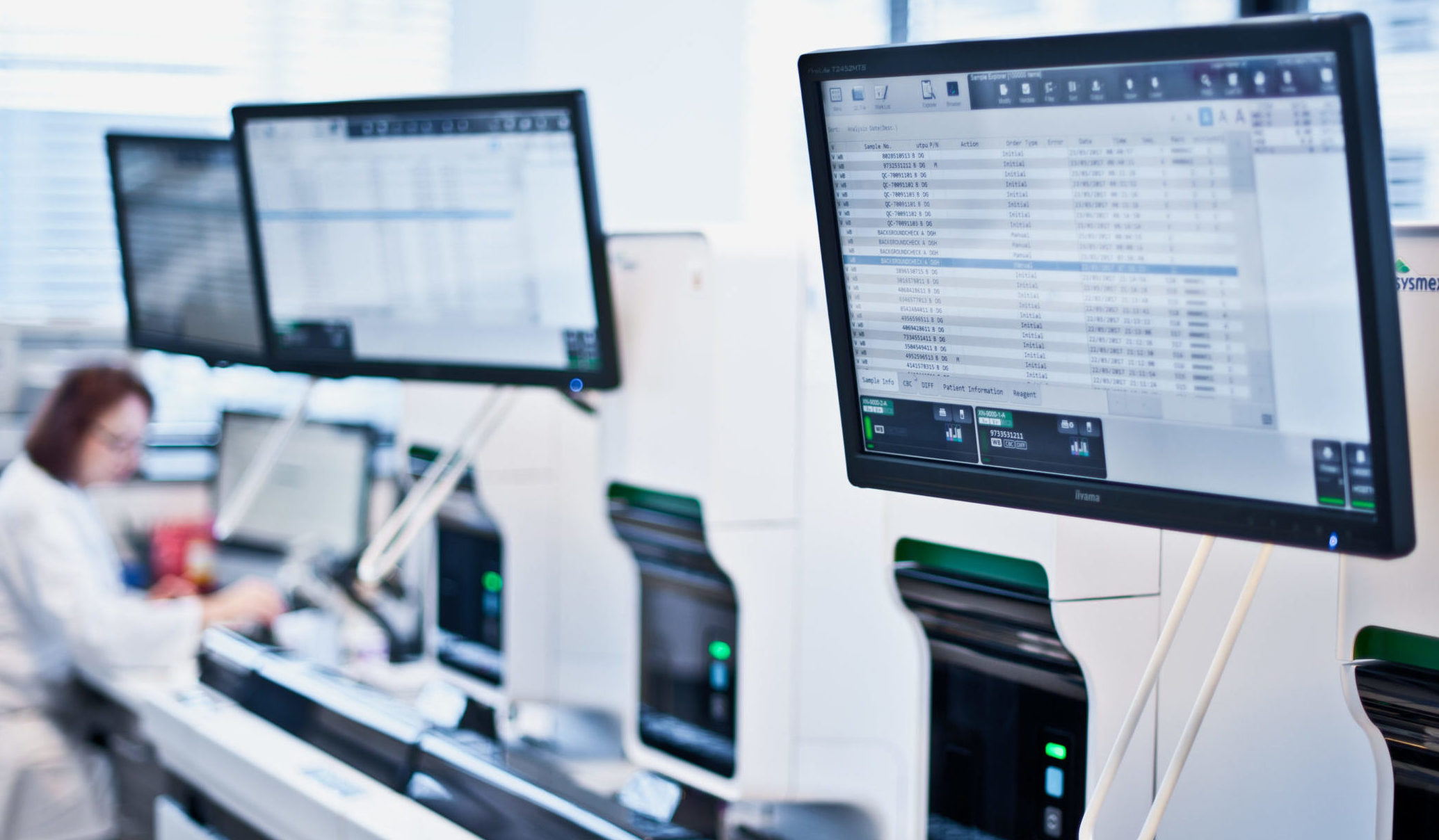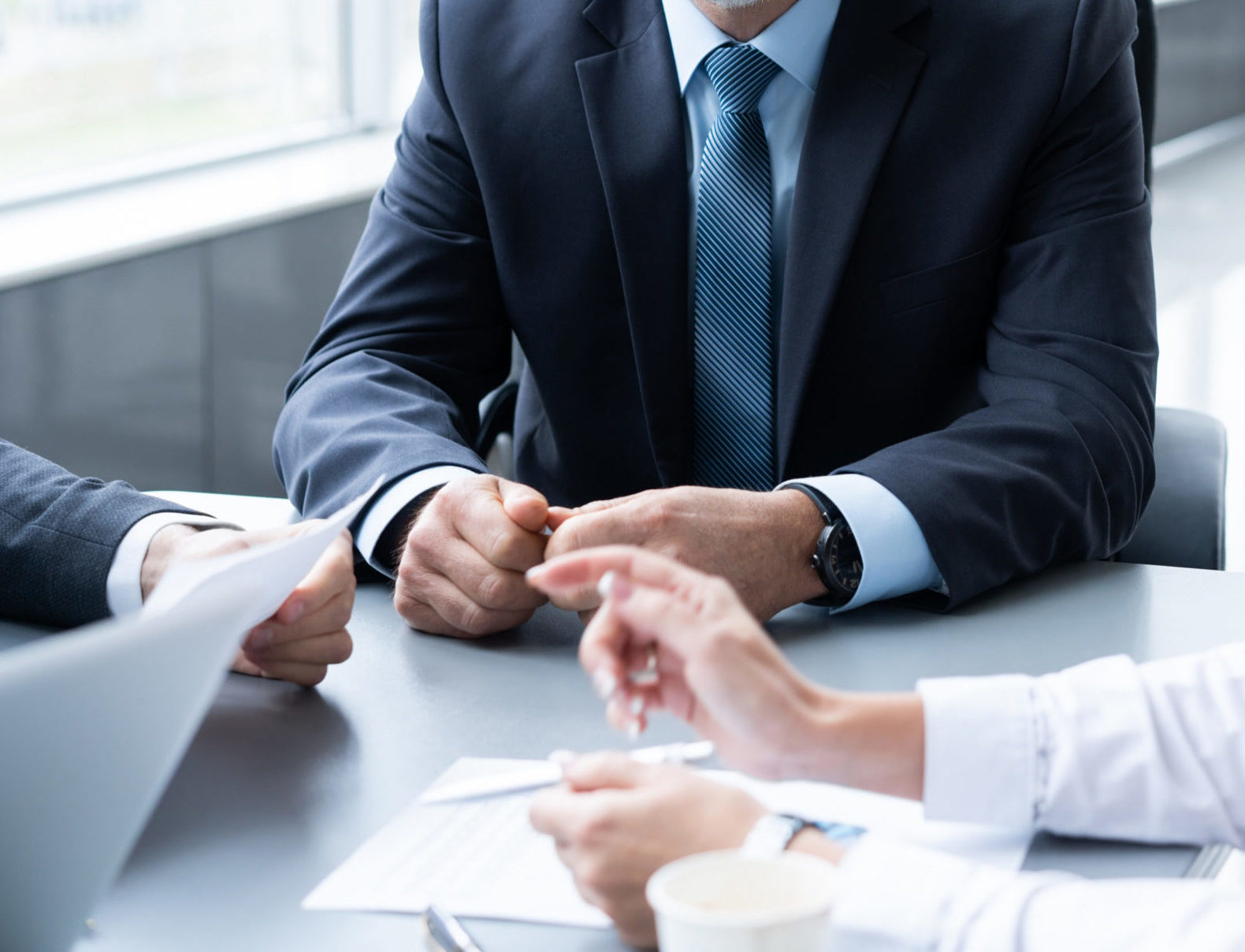 Diagnostyka Digital Hub
Diagnostyka Digital Hub is the centre of technological innovation of the Diagnostyka Group. It is a team of specialists who create digital products and propose solutions to improve the usability of systems and technological solutions for laboratory diagnostics and the healthcare system.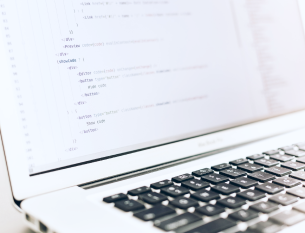 Discover the Diagnostyka Digital Hub
HEALTHCARE
Every year, we serve millions of patients and cooperate with a few thousand of healthcare institutions.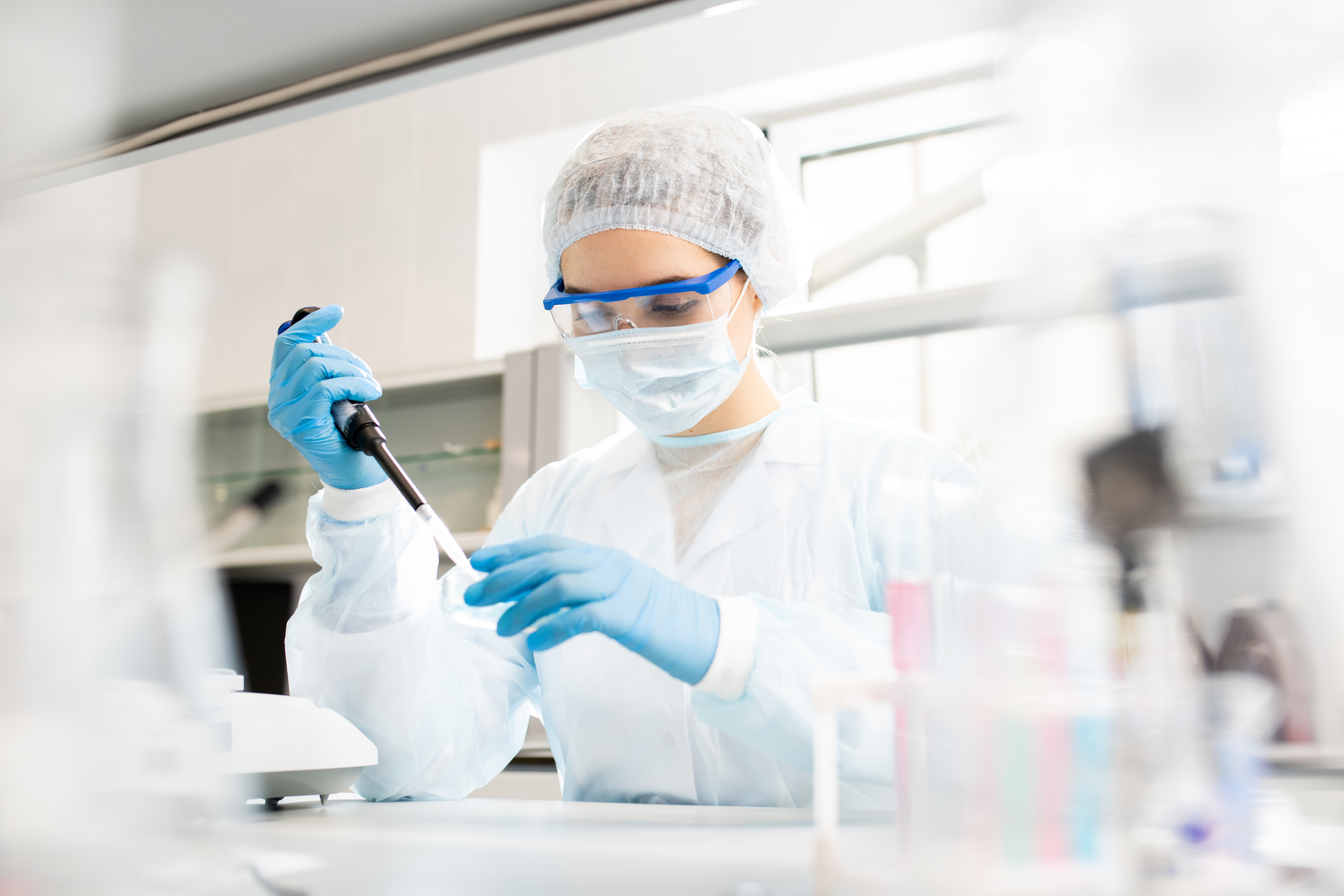 More than 180 laboratories
The satisfaction of our Partners is based on using the potential of the entire Diagnostyka network, which consists of more than 180 laboratories throughout Poland. They employ more than 8,000 specialists.

Directory of outlets
Broad rande of tests
Diagnostyka has been growing steadily for more than a dozen years, now offering more than 3,000 types of test and performing more than 130 million determinations a year. A doctor's referral is not needed to undergo the test

Catalogue of tests