Diagnostyka Digital Hub is the centre of technological innovation of the DIAGNOSTYKA Group. We take the initiative by proposing solutions that result in improvements in the usability of the systems we create and the optimisation of technological solutions.
Diagnostyka Digital Hub subpage
Check
OUR PROJECTS
We create digital products that optimise technologies for laboratory diagnostics and the healthcare system.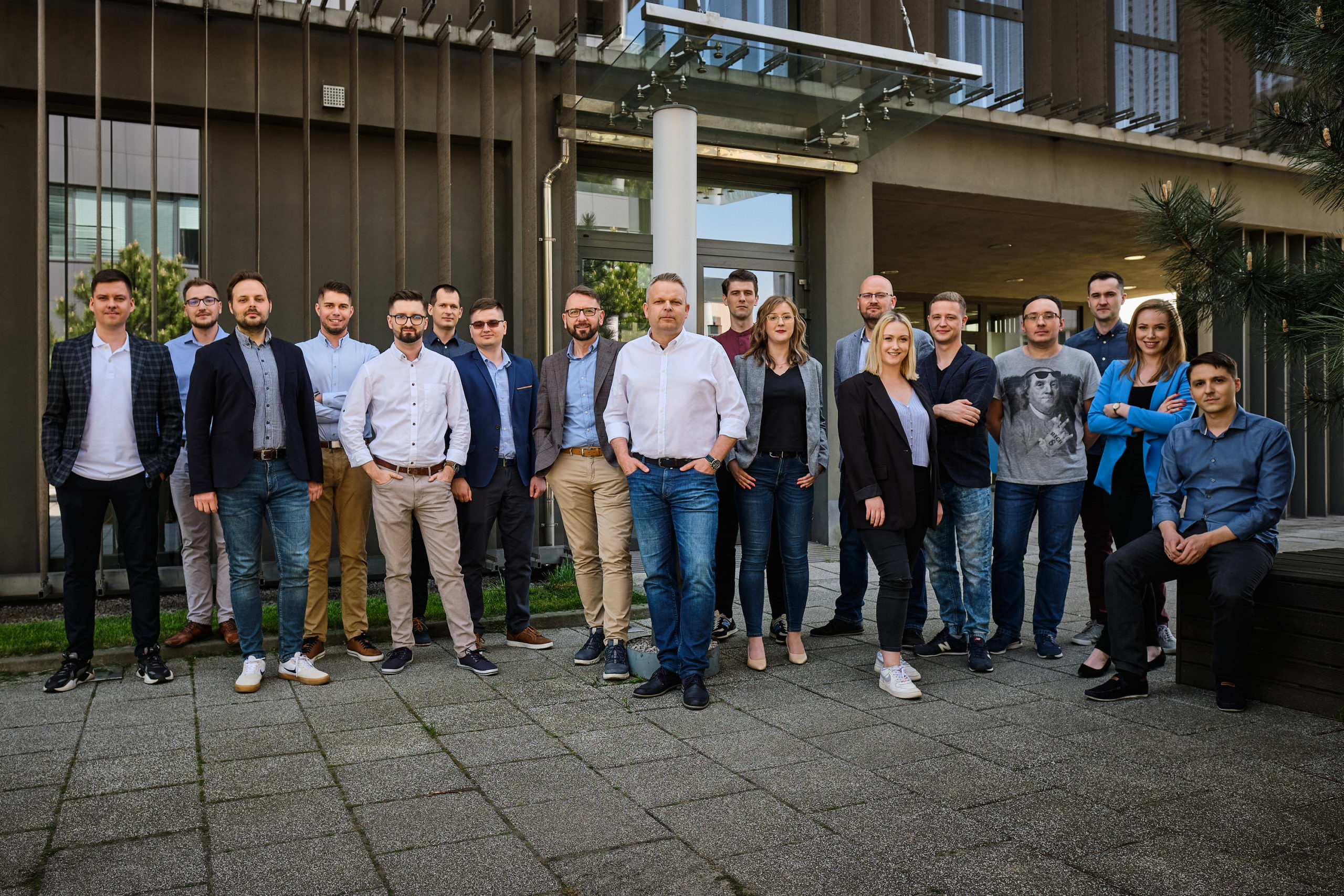 CSW - (Central Server of Results)
a system that allows the individual client to receive and check the results of tests that have been performed in the laboratories of the Diagnostyka Group, based on the order number. Clients with an account on the CSW can also check the history of their results in a simple and convenient way.

CSWL - (Central Results Server for Doctors)
a system for Doctors and employees of medical facilities that enables:
– reception and analysis of tests performed by a Contractor
– orders of tests by a Contractor to a Patient
– financial settlements
– management of point-of-care medical equipment
– complaints handling

e-Store
a system focusing on sales through the website. In order to promote preventive examinations, our work supports the main point of contact between a Patient / a Customer and Diagnostyka. The system also allows other e-Shops to enable sales and download the offer via API services. The aim of the project is to activate sales of preventive examinations and automate e-Commerce processes.