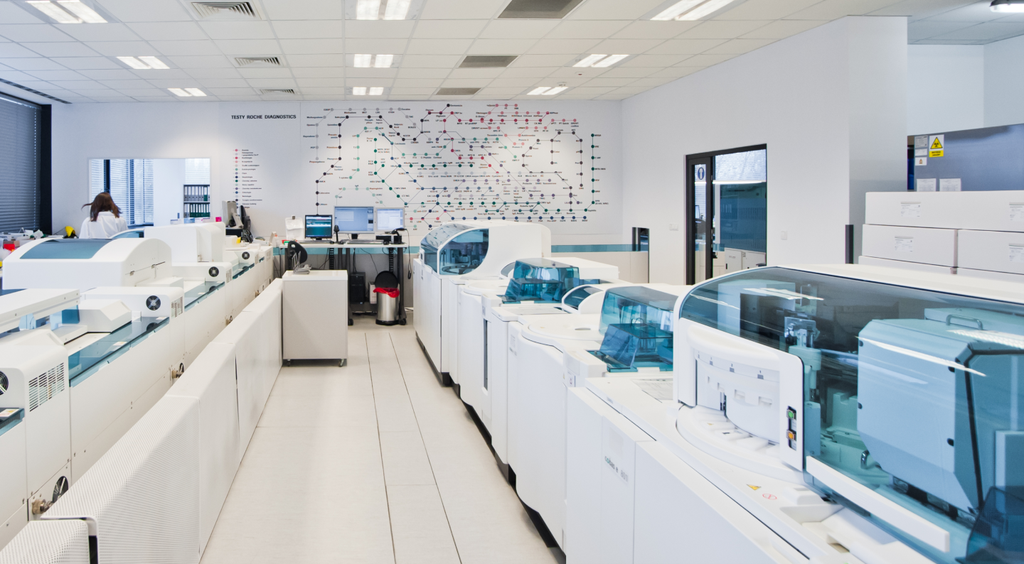 Diagnostyka is Poland's largest network of medical labs Discover us
CUTTING-EDGE TECHNOLOGIES
We are specialists in laboratory services, from collection and transport of biological material to tests to delivery of results of medical analyses as soon as possible.
state-of-the-art laboratory in Poland- watch a video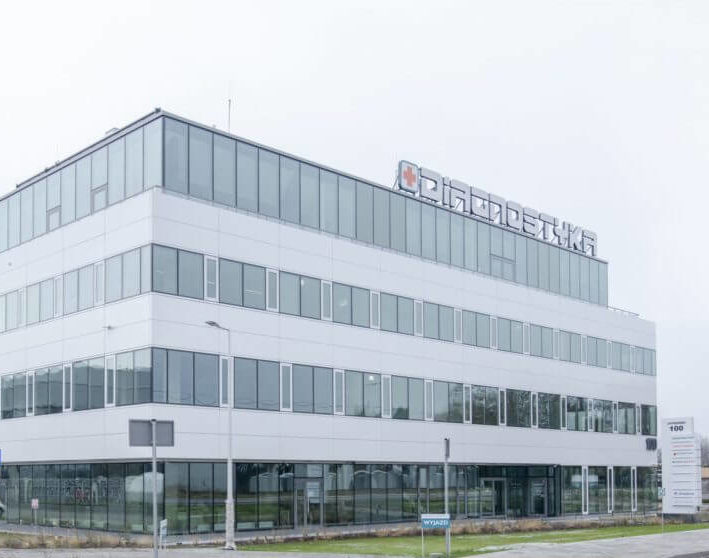 PARTNER ZONE
Partners are the factor for our perfection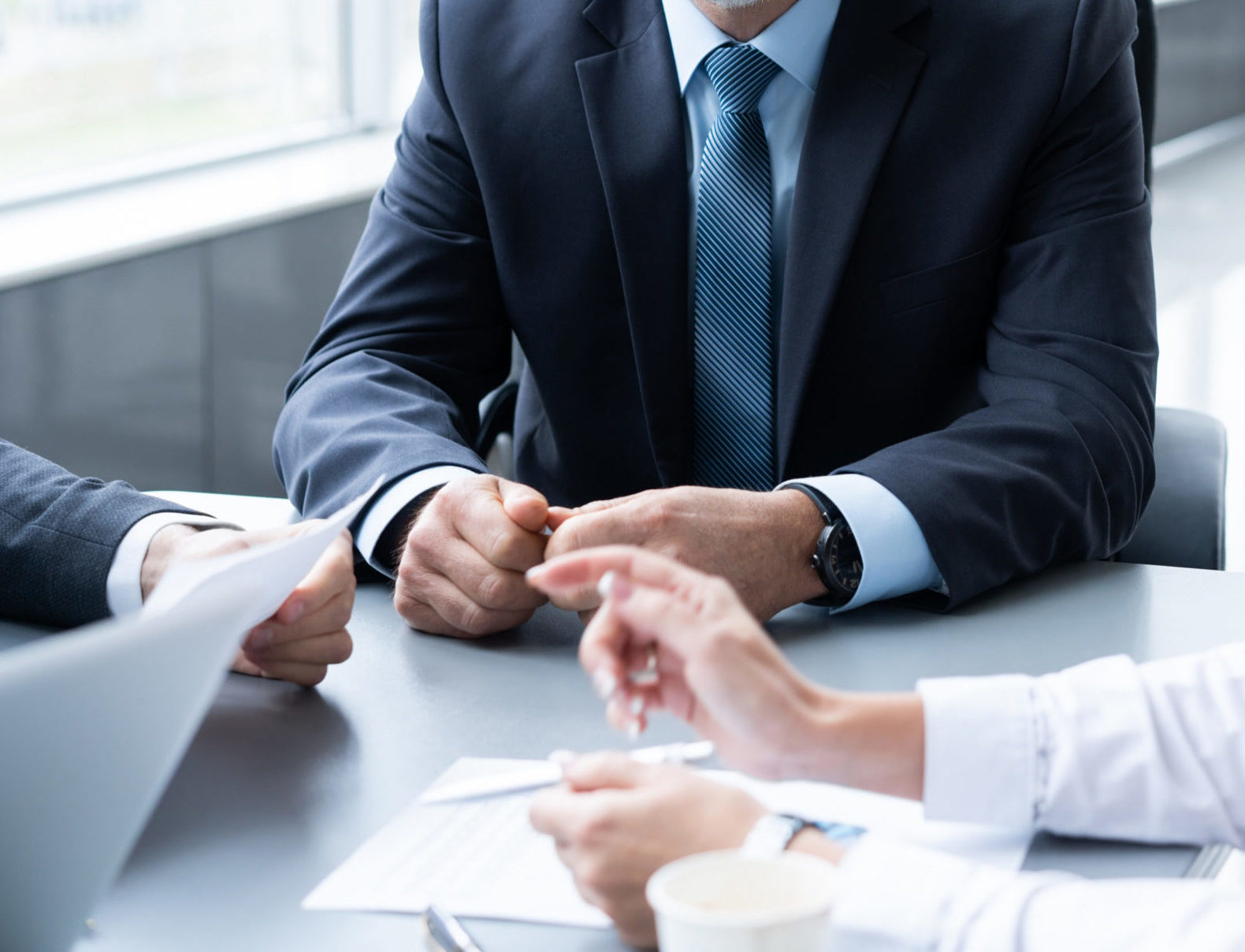 Business
Diagnostyka is more than just a test result. We appreciate the existing cooperation with our partners are we open to new one Each partner brings the best of it, hence we can become the strongest in our industry.
See more

CSR
Diagnostyka's mission is to be the first-choice network of medical laboratories in Poland. We pursue this goal by ensuring the highest quality of our tests, developing a high level of customer services and carrying out educational and social activities.
See more